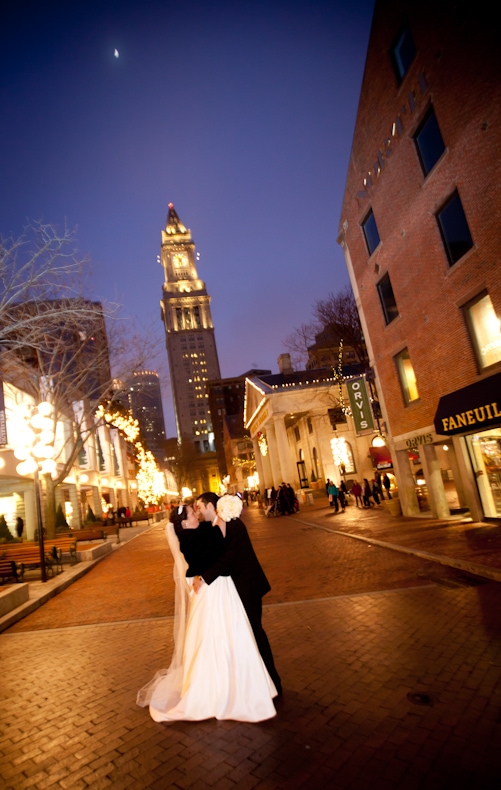 Karley and Jonathan had a fun, detail-rich, relatively mild New Year's Eve wedding as 2011 turned into 2012.  With lots of close friends and guests and loving family, on what's pretty much the most-suited party night of the year, the day rocked well into the new year high above the Beacon Hill area of Boston.   Here are some of our 60+ favorite images.  Congratulations to you two!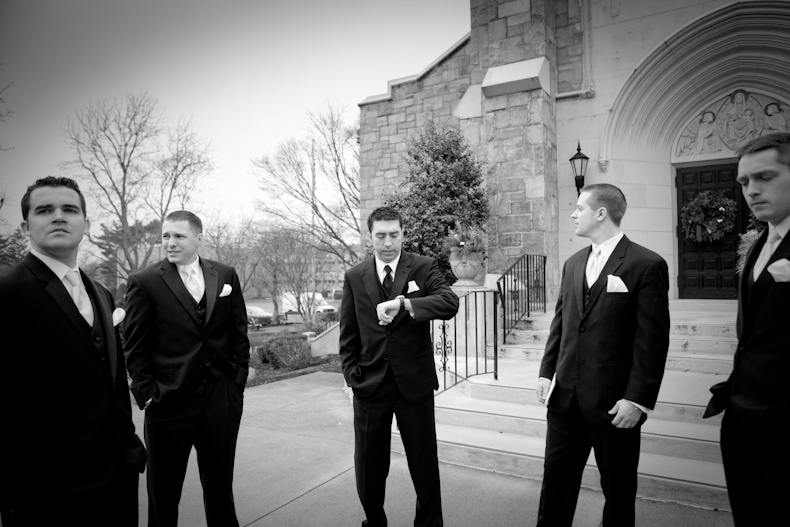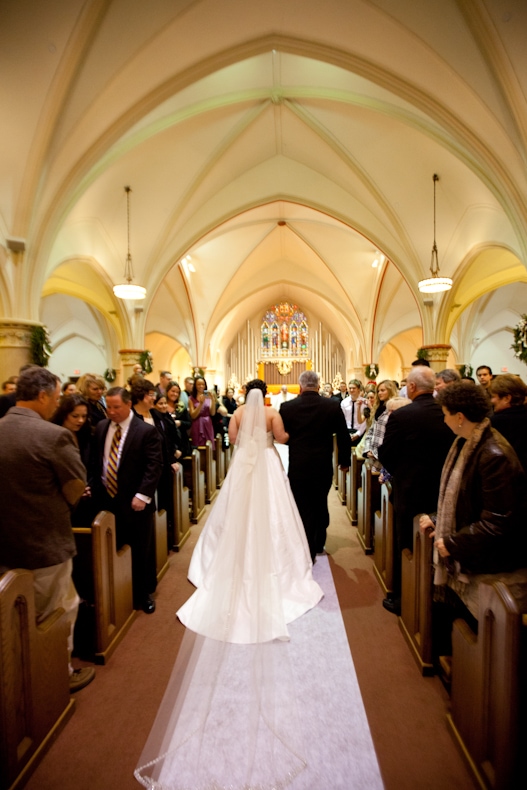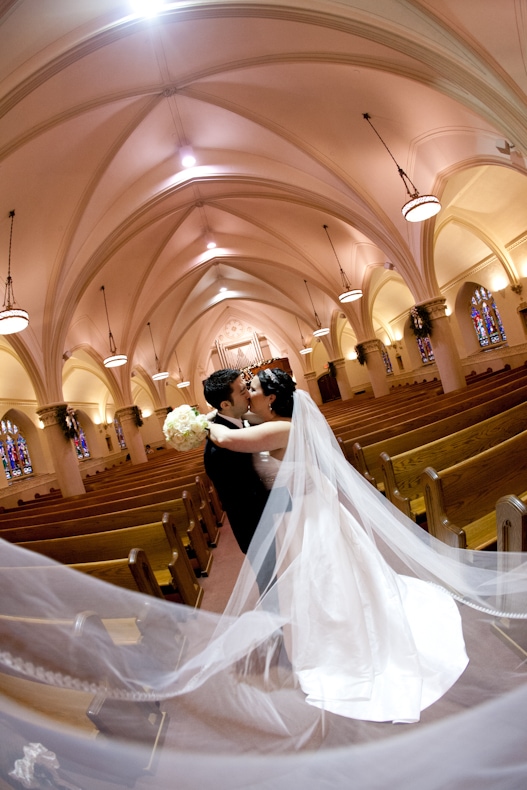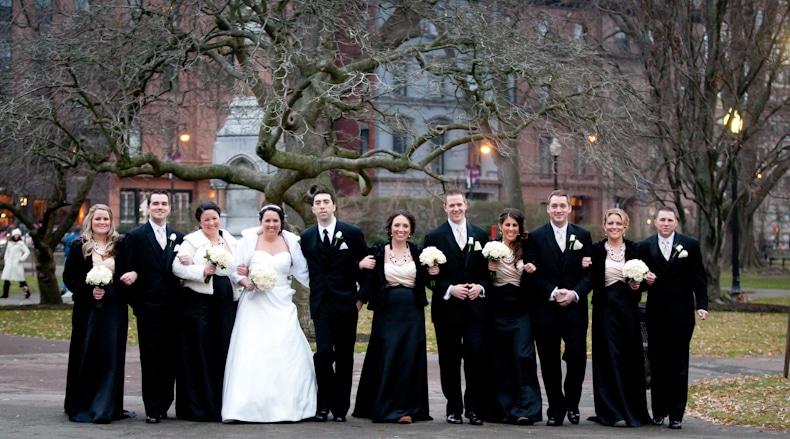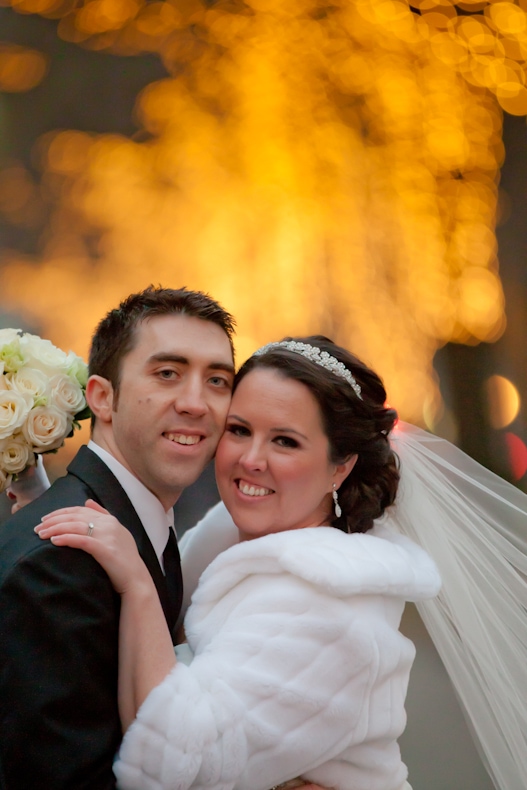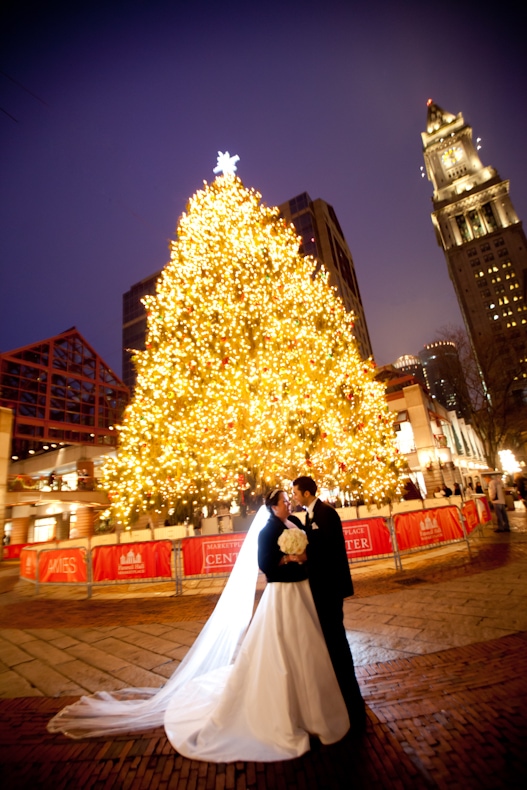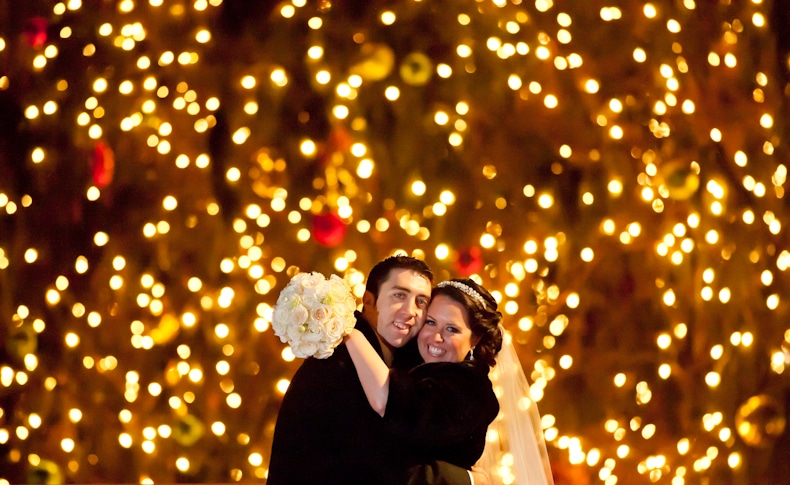 And here is the full set of 60+ samples: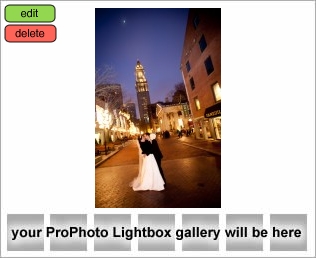 Boston Wedding Photographer. Boston Wedding Photography. Maine Wedding Photographer. Maine Wedding Photography.  ©2012 Russell Caron Photography, Inc.