Colony Hotel Kennebunkport Maine Wedding | Maine Wedding Photographers
This Colony Hotel Kennebunkport Maine wedding had it all! First of all, there was a sweet and loving couple; then a tearful father-daughter first look; next a sweet bride and groom first look. Followed were a heartfelt ceremony, fun gift exchanges, a gorgeous venue in a picturesque Maine town. Besides all that, there was an insanely fun dance party!! Above all, though, there was lots of laughter and love. And that's what it's really all about.
Alex and CT have known each other for many years. The went to high school together but didn't start seriously dating until after that. They also went to the same college. We first met them in Biddeford Pool for an engagement session last year. Biddeford Pool is where CT proposed to Alex on her thirtieth birthday! Complete with a string trio! How romantic is that?!? (They had the same string trio at the wedding, too!)
Oh, Alex and Ct, your Colony Hotel Kennebunkport Maine wedding was one for the books. So many special people and so many special moments throughout the day. Here's your wedding day, through our eyes.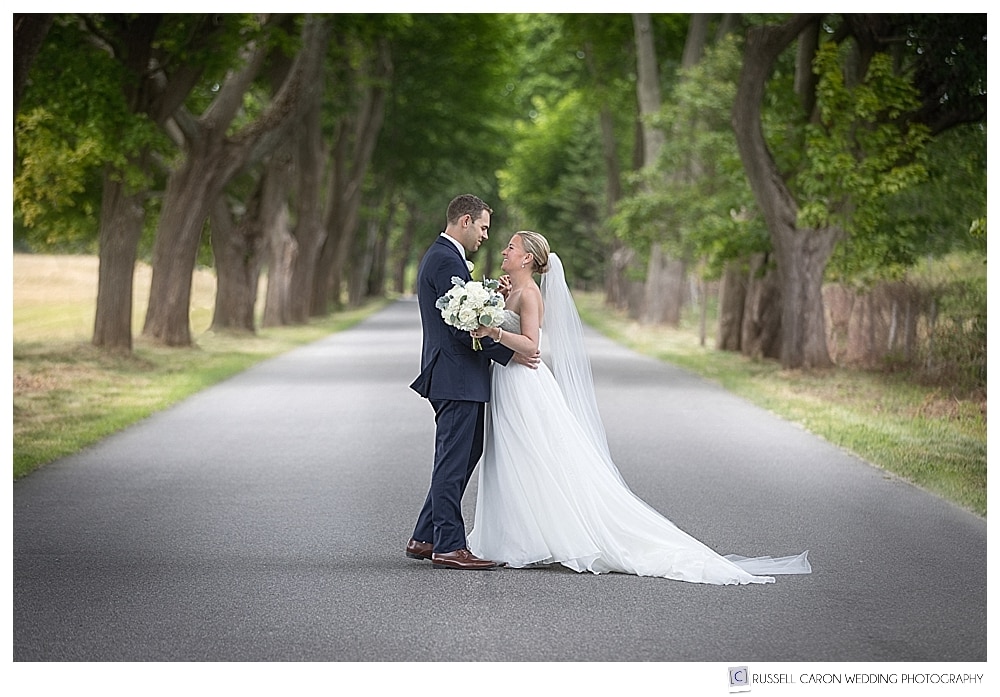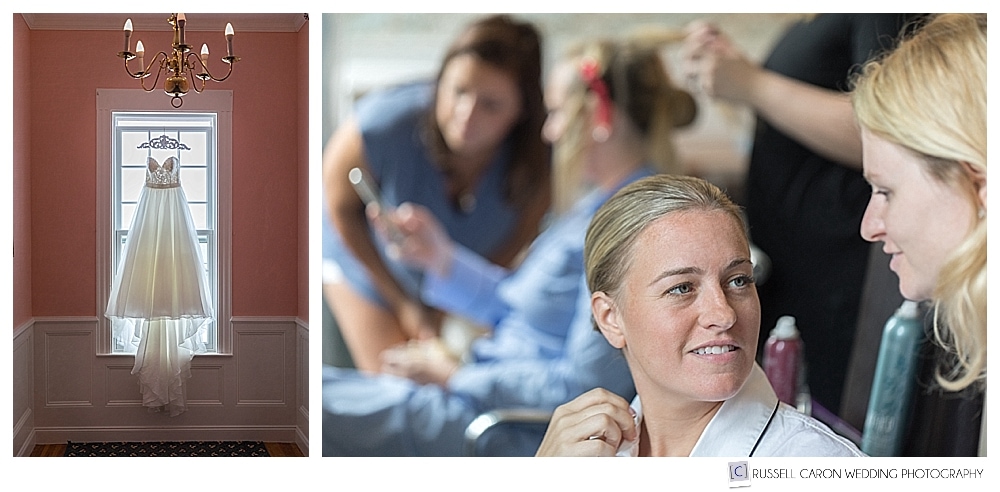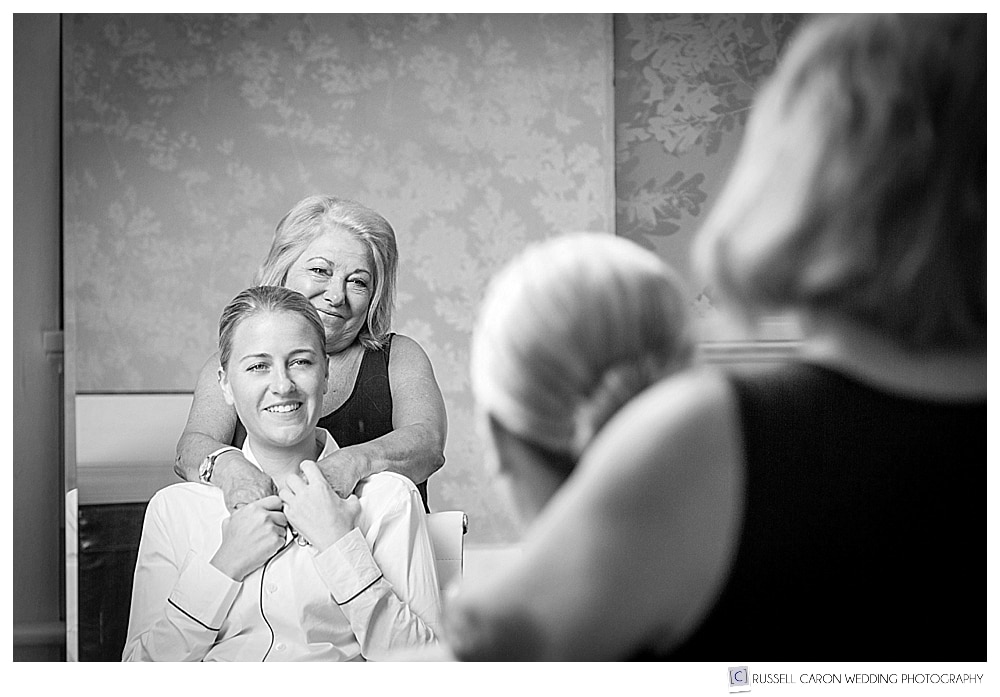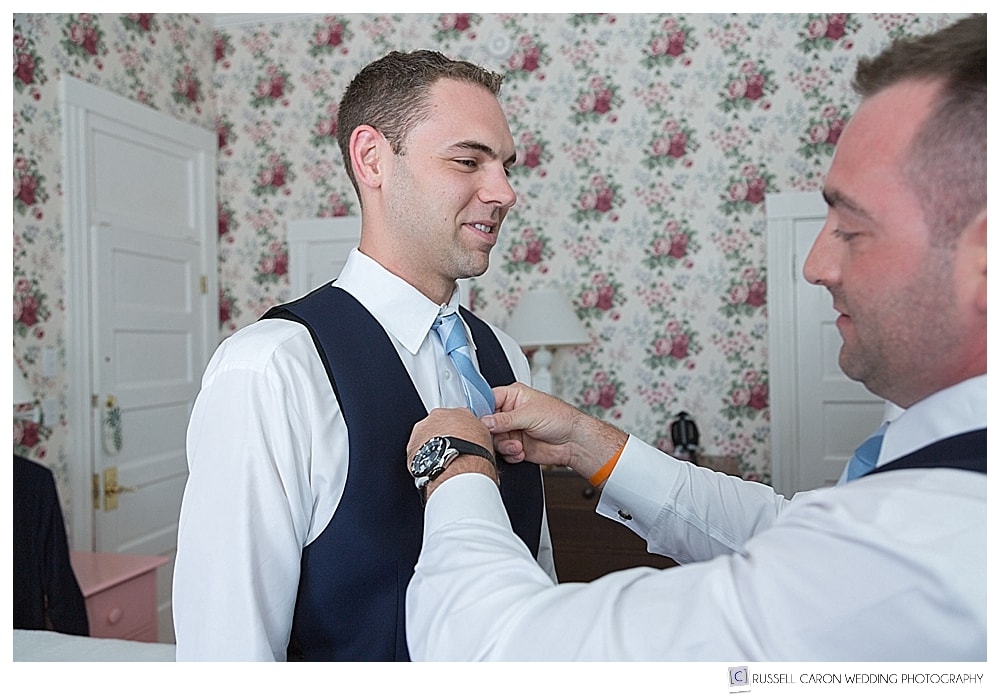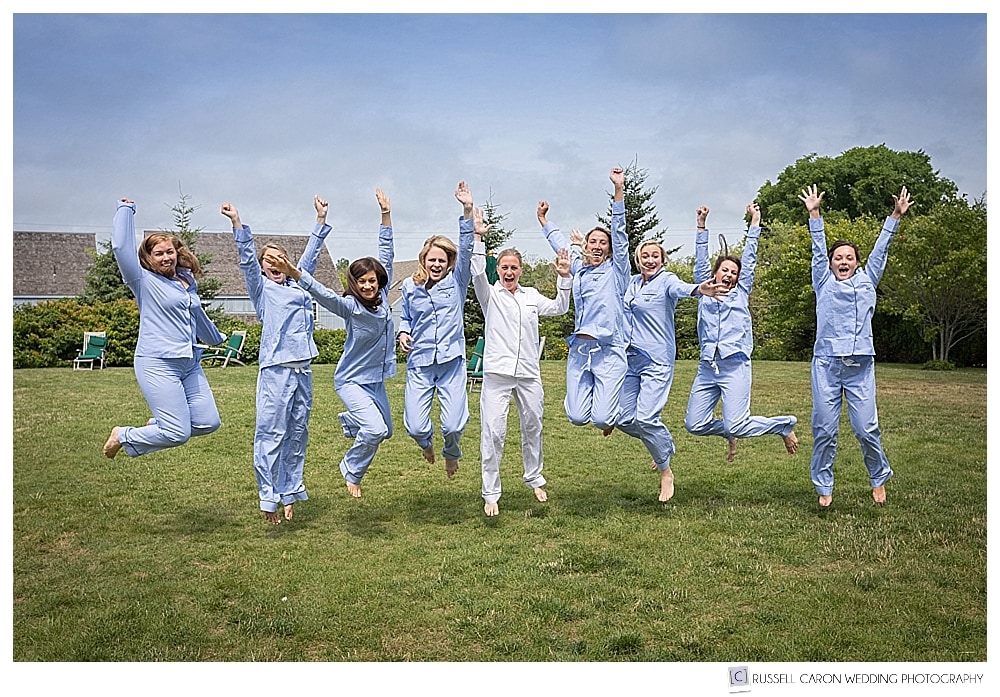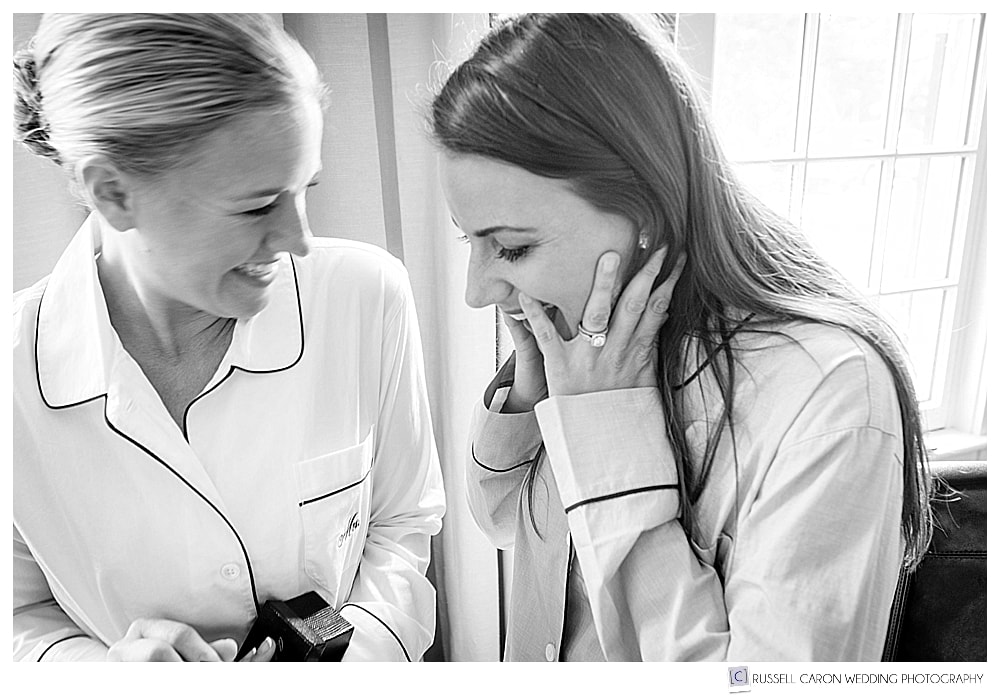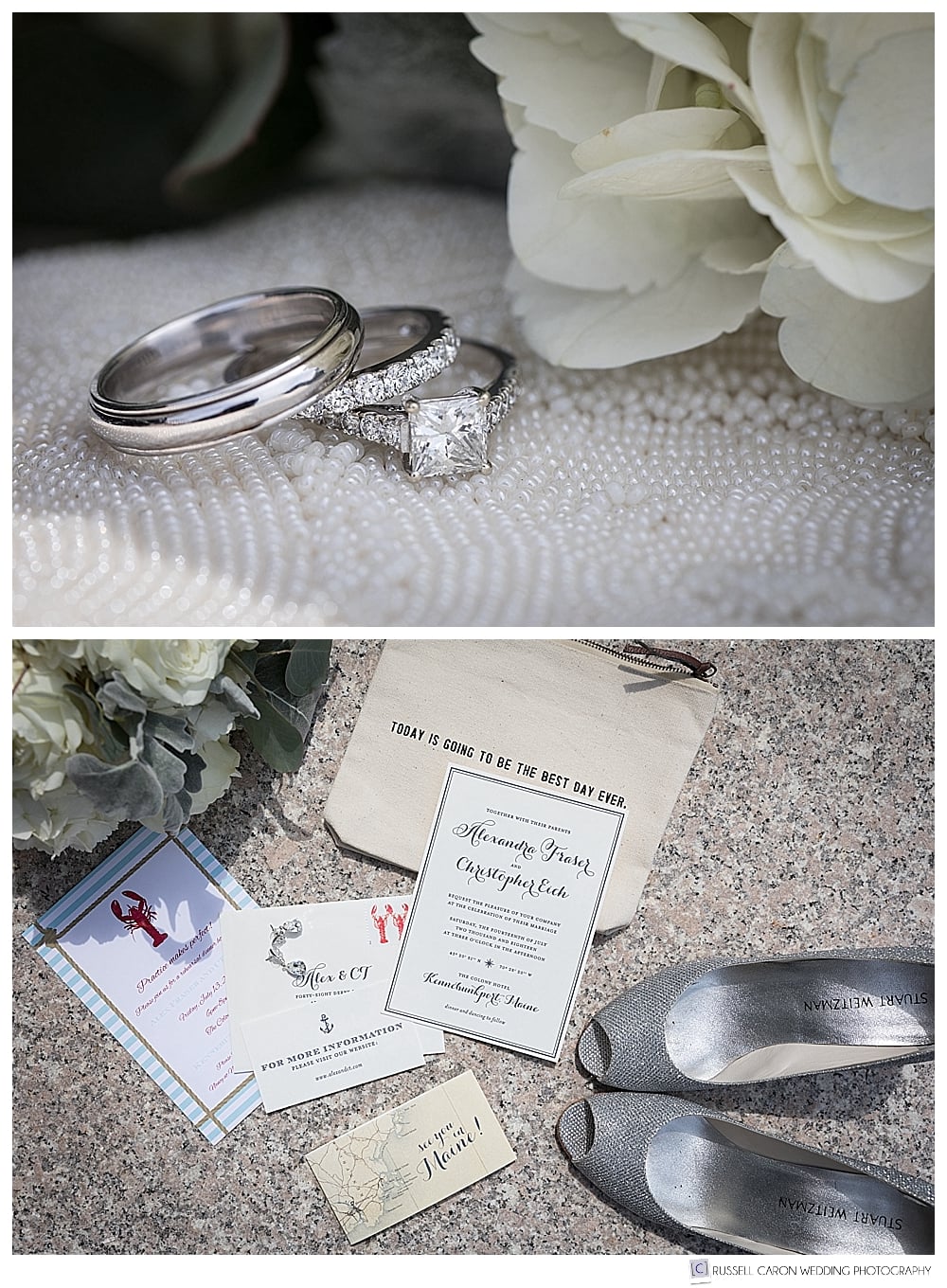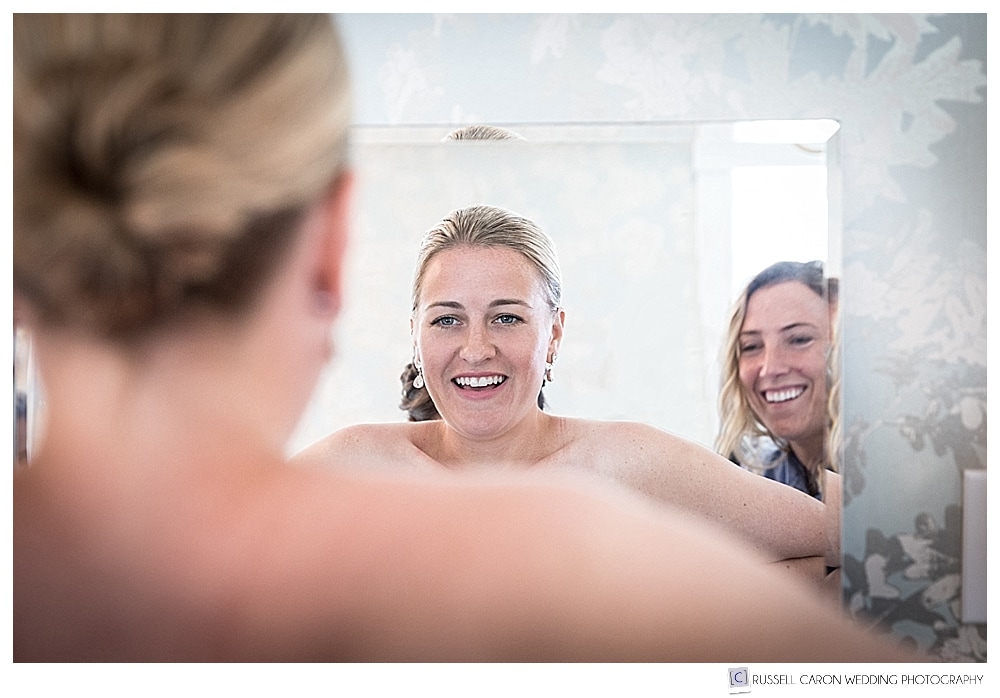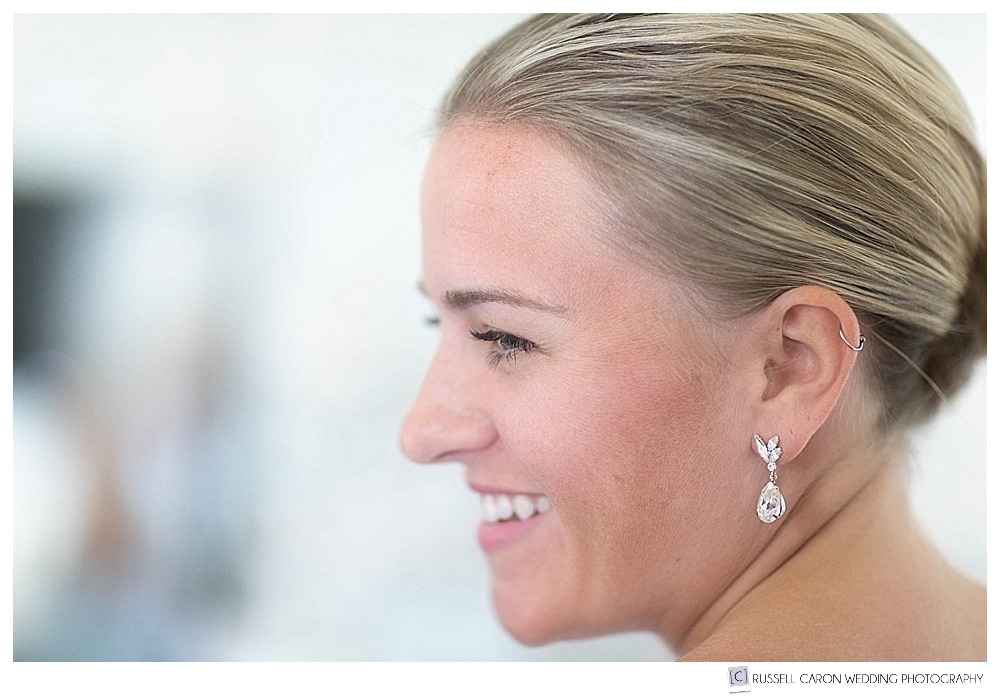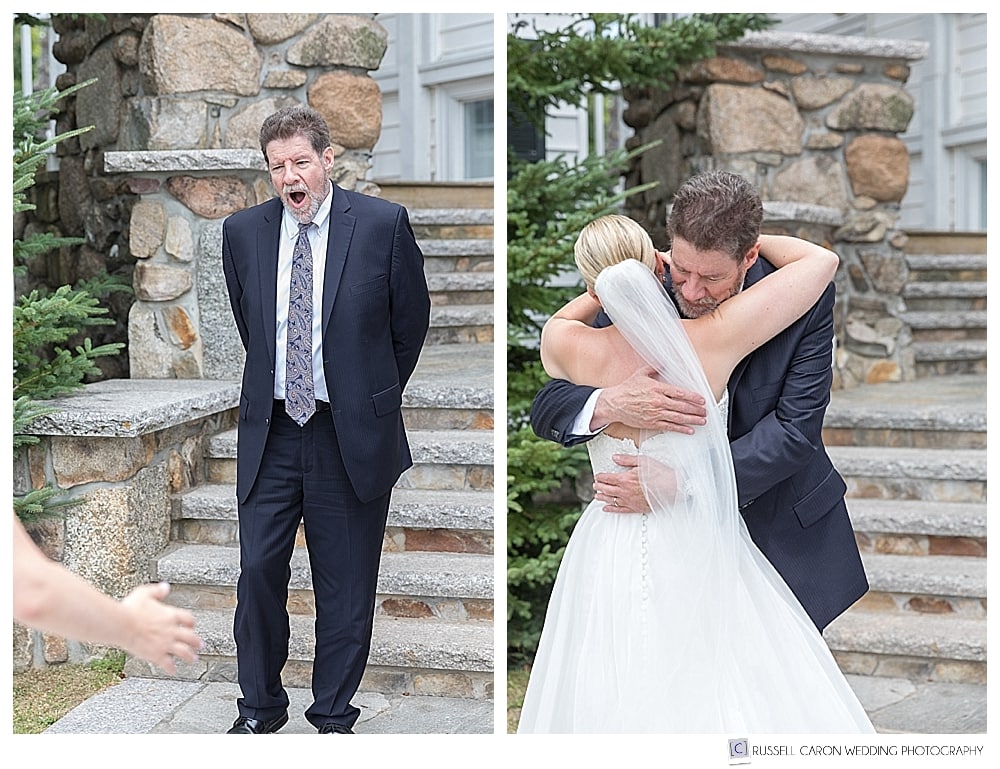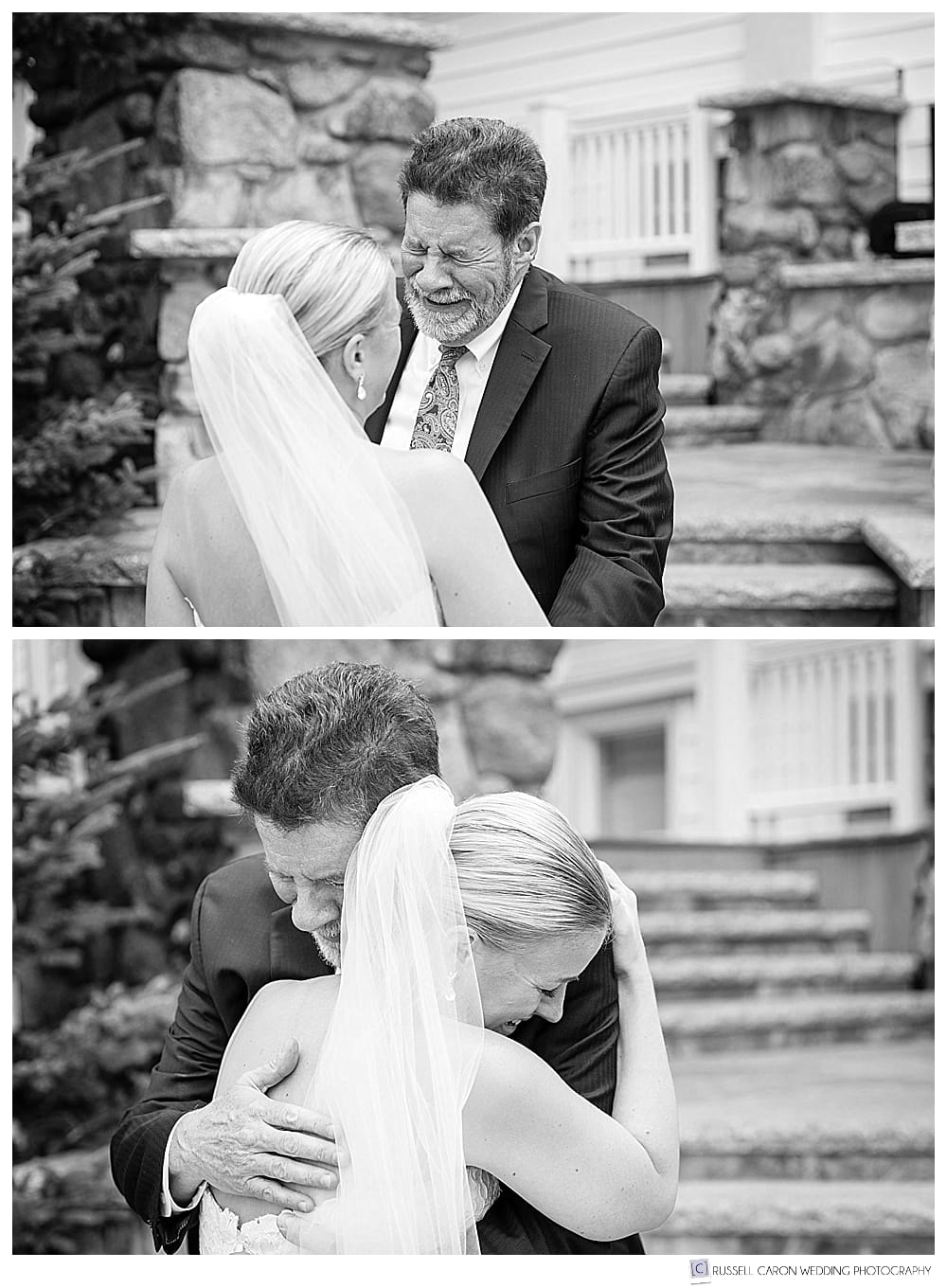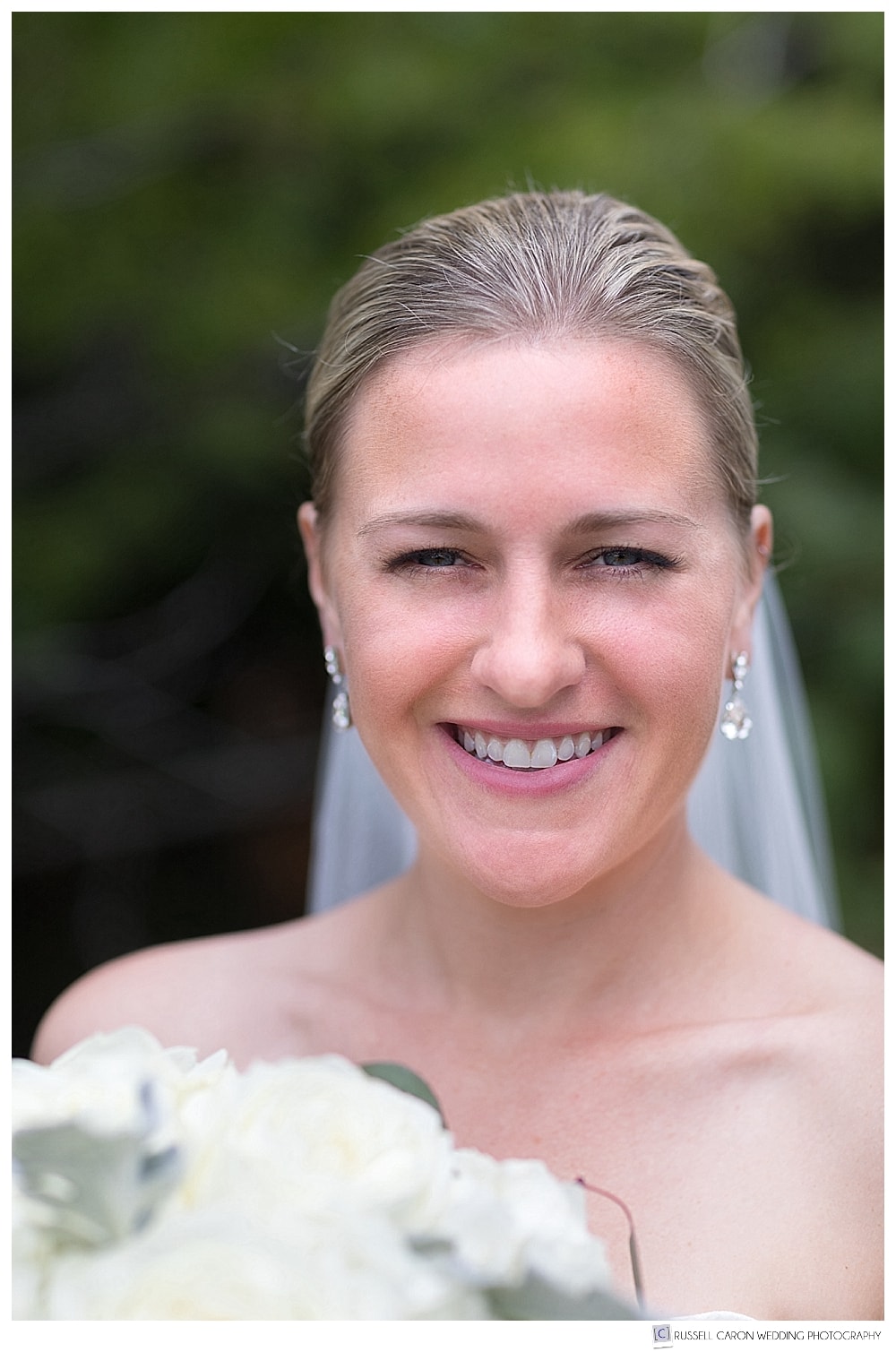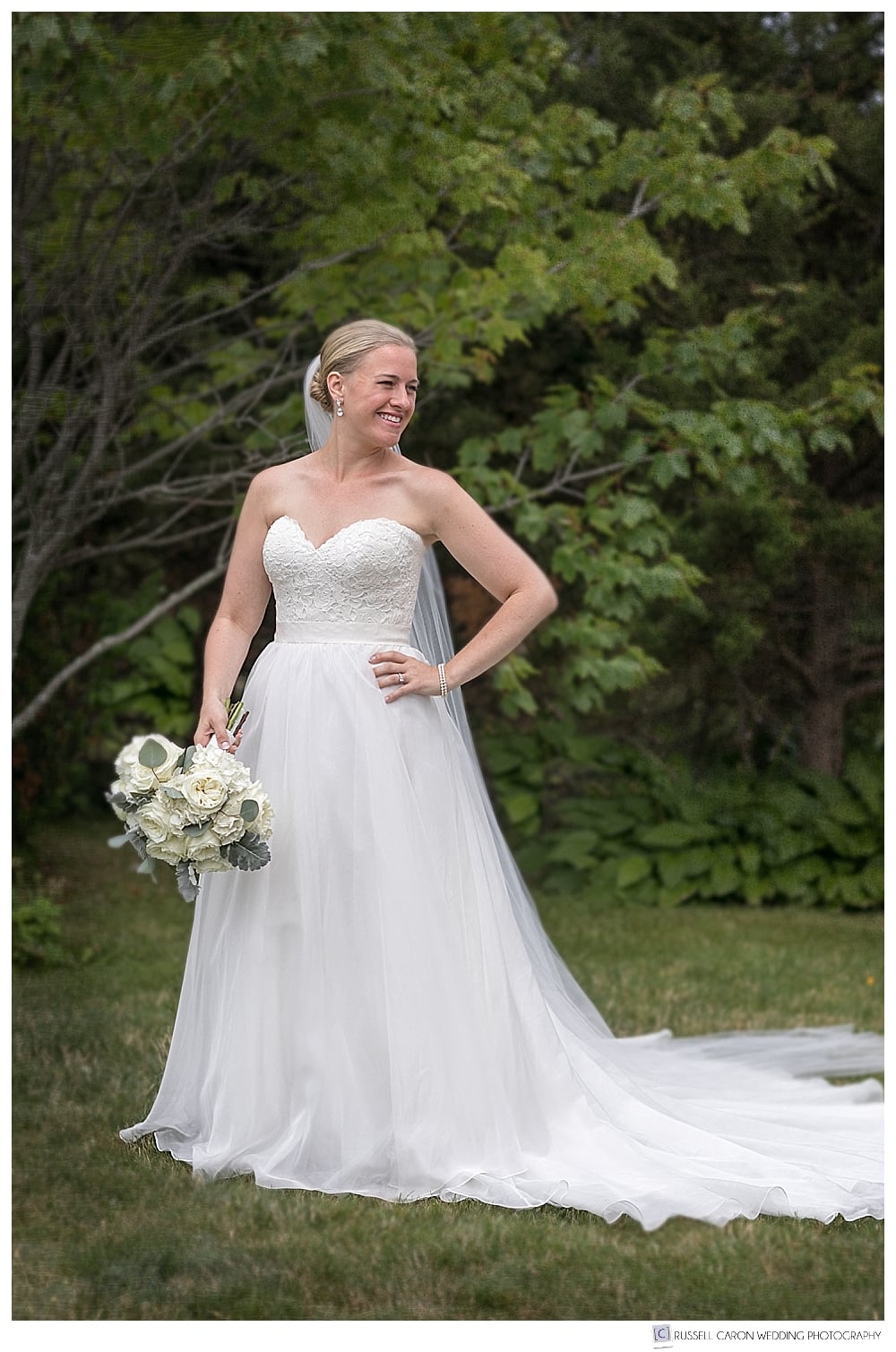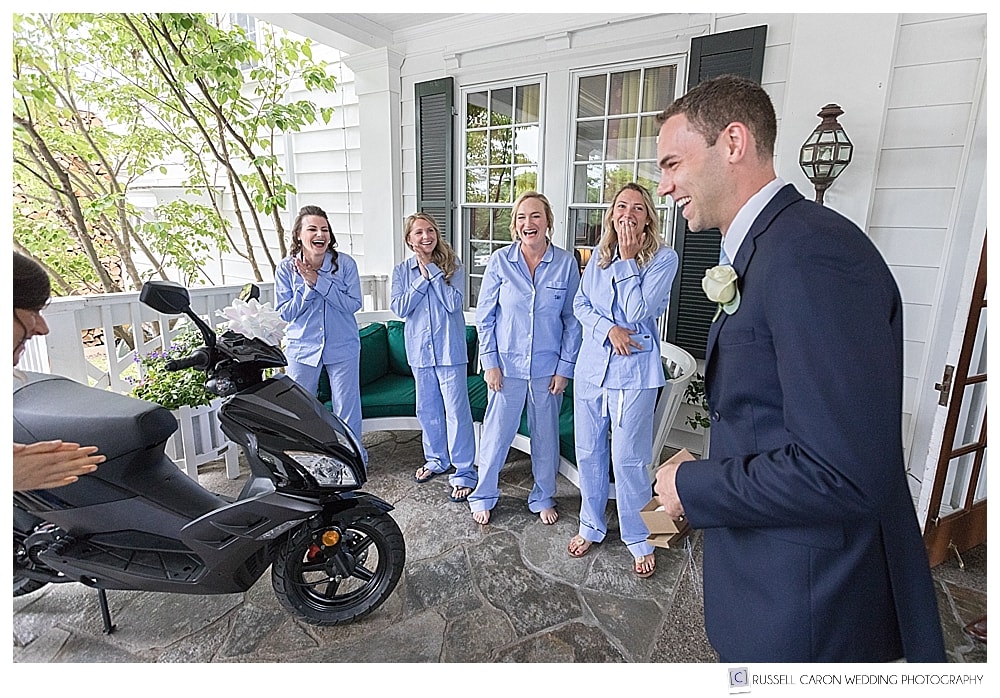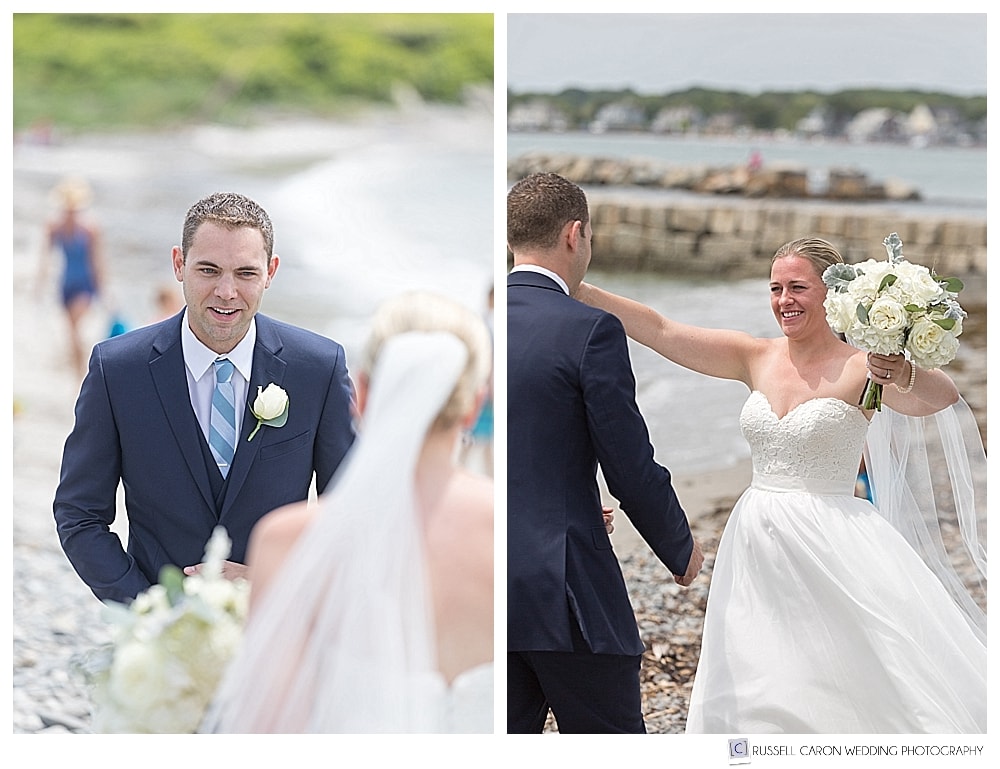 If you enjoyed Alex and CT's Colony Hotel Kennebunkport wedding, please SHARE!! Thank you!!
Vendor Partners
Venue: The Colony Hotel
Photographers: Russell Caron Wedding Photography, photographs by Russell Caron and Liz Caron
Officiant: Mary Johnson
Florist: Lyndsey Loring Design
Paper Suite: Gus and Ruby Letterpress
Ceremony and Cocktail Music: Affordable Elegance
Band: World Premier Band
Hair and Makeup: A New Leaf Salon
Wedding dress: Essense of Australia, from Vows Bridal
Bride's Shoes: Stuart Weitzman
Men's Wear: Formalwear LTD
Cake: Let Them Eat Cake
Lighting: Maine Event Design and Decor
Favors: Wicked Whoopies
Videographers: Summer Wind Wedding Films
Colony Hotel Kennebunkport Maine wedding photographers, Russell and Liz Caron, are romantics at heart who love photographing people in love. Are you getting married? No matter where your wedding is located, we'd love to travel there and take breathtaking wedding photos for you. For more information contact us right away!