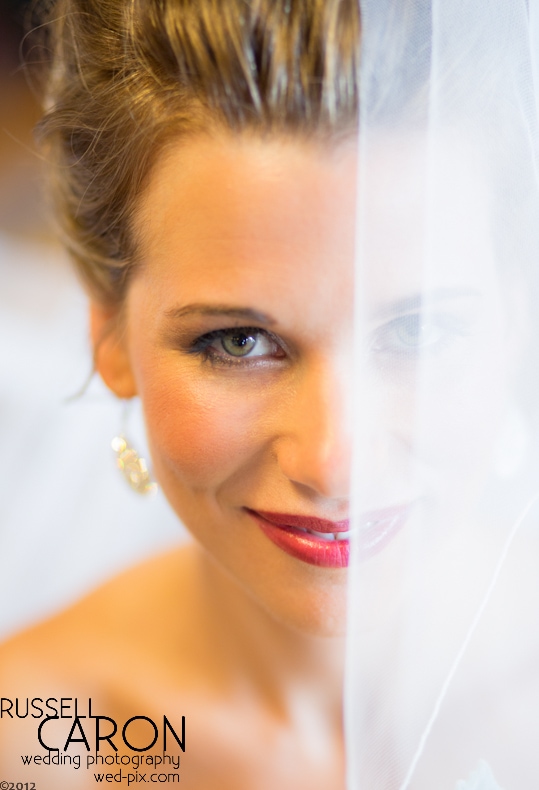 Location: Samoset Resort Date: September 4, 2012 Bride: Amy Groom: Jonathan
It was one of those "it all falls together perfectly" weddings. Great people, family, friends. Clearing skies, fun photos. Photos we planned on. Photos we didn't. Like this one!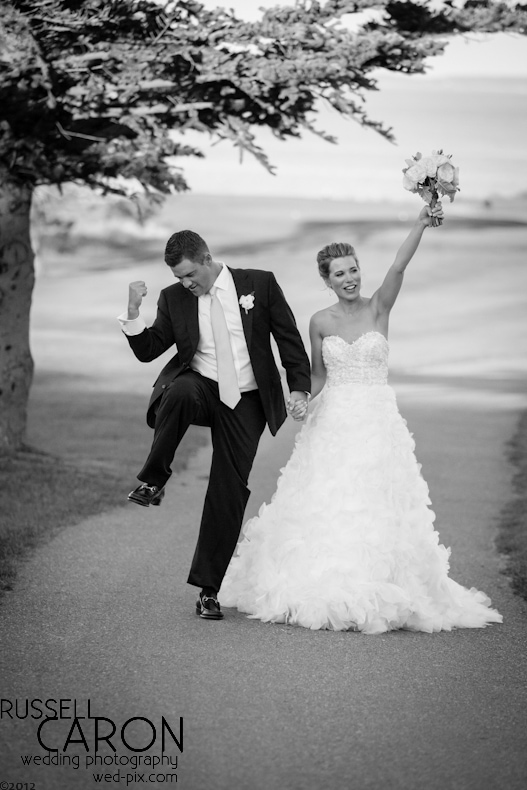 I am so thrilled I keep my "trigger finger" on my shutter release, and my long-lens-equipped high speed DSLR ready to pop into place at a moment's notice. The above shot was NOT set-up; it happened "for real".
This wedding was filled with incredible emotion and fun every step of the way.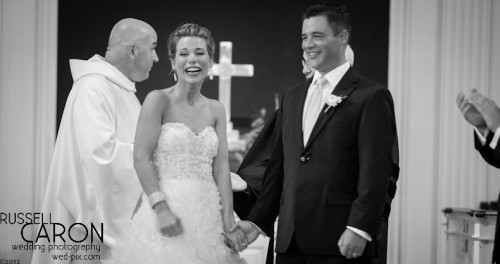 I also love how the light comes in the windows at the First Congregational Church in downtown Camden in the afternoon at this time of year. Here, Amy and her dad process in.